Fred Hoiberg: Defense will be point of emphasis in practice this week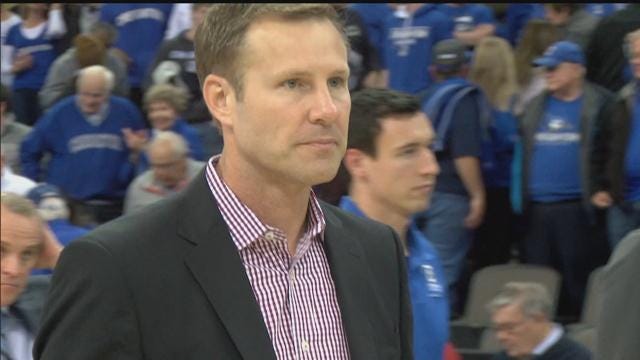 After giving up almost 100 points to rival Creighton last Saturday, Fred Hoiberg didn't sugar coat the problem in his postgame press conference.
"We've got a lot to fix this week, especially on the defensive end."
Hoiberg and the Huskers have until Friday to fix their defensive struggles. Nebraska travels to Indiana for its Big Ten opener at 7:00 p.m. on Friday.