Fred Hoiberg gives first look at new-look Huskers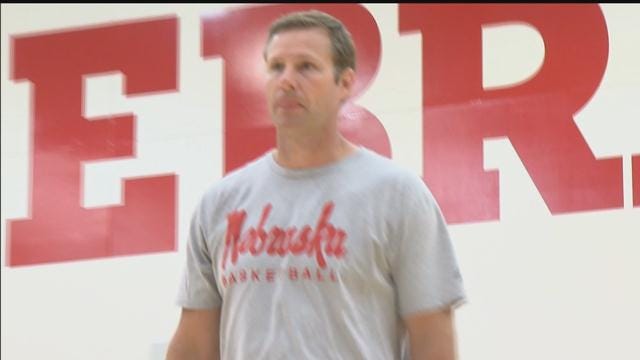 Fred Hoiberg's Huskers are off and running.
Nebraska basketball opened up practice to the media on Tuesday, to give sneak peak of what the Big Red are working on. The Huskers travel to Italy in a couple weeks for nine days in which they will play four games against select and club teams from Italy and Lithuania.
Watch Matt Reynoldson's reports at the link above and below.
Report: Fred Hoiberg, Huskers still searching for leadership among new players: