Freezing temps threaten Lincoln's homeless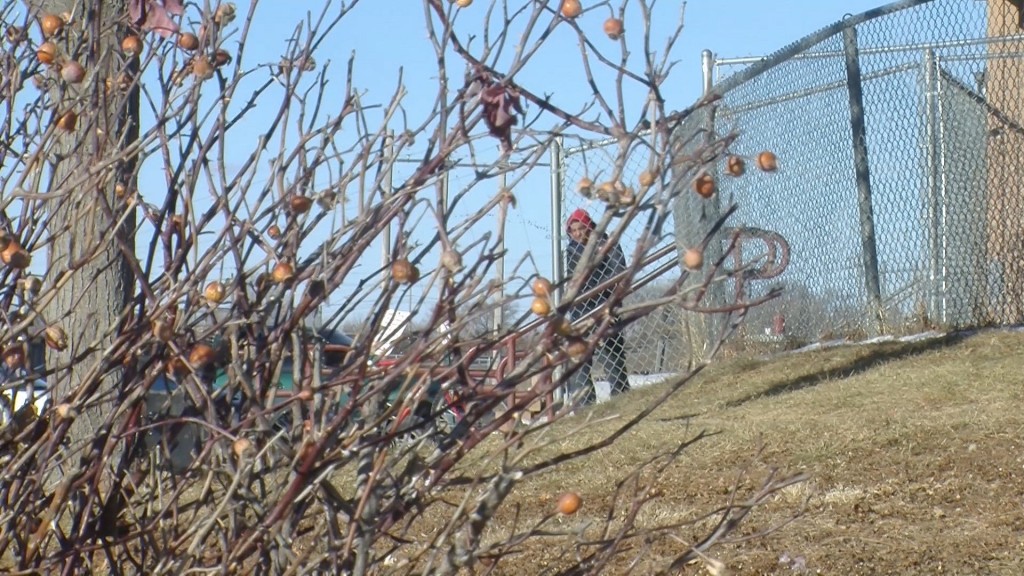 Posted By: Sarah Fili
sfili@klkntv.com
As temperatures are fall into the twenties with wind chills in the teens, Lincoln's homeless shelter is opening its doors to everyone.
"It takes a lot more money to do this, a lot more staffing just to manage all the people coming in but this happens every year we know it's coming," Pastor Tom Barber, CEO of the People's City Mission, said.
Pastor Tom has seen his fair share of winters in Nebraska. Each year brings the swirl of cold weather mixed with the bite of frigid air. And each year, he worries about the hundreds of homeless men and women calling the streets home.
"Because his life might depend on it, it's important if you see somebody to let them know there's resources available. We don't want anybody dying on the streets and when you get 9 degrees that's life threatening," he said.
The People's City Mission is opening its doors to everyone, anticipating the sweeping cold weather expected in the overnight hours this week.
"We are going to fill the cafe with cots and we have the dining room ready to if we need so we have quite a bit of room and a lot of cots so," he said.
They say winters dangerous lows can put the fate of many in a balance when they're out braving the storm.
"They're not usually clothed in a way that can get them through a night like this, their wardrobe's not strong enough and we have coats and sweaters and things to help get them through this kind of weather," Barber said.
He wants everyone to spread the word that the shelter is a place of refuge during the freezes, and no one will be turned away.
They also say Mother Nature's fury puts a financial strain on them, so if you can donate, they say now is the time.