Updated: Fatal boating accident victim identified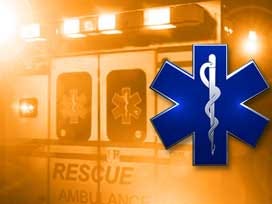 Posted By: KLKN Newsroom
8@klkntv.com
Authorities say a 21-year-old-woman was killed in a boating accident on a private lake in eastern Nebraska. The victim has been identified as Kayla Linn of Omaha.
The accident occurred about 7 p.m. Monday on the water at the Woodcliff Lakes development about two miles south of Fremont. Saunders County Sheriff Kevin Stukenholtz says the woman was riding an inner tube being towed by a boat when the tube struck a parked boat.
Linn was pronounced dead at a Fremont hospital. Stover says the boat driver was cited on suspicion of negligent boat operation.