Fremont woman found dead after fire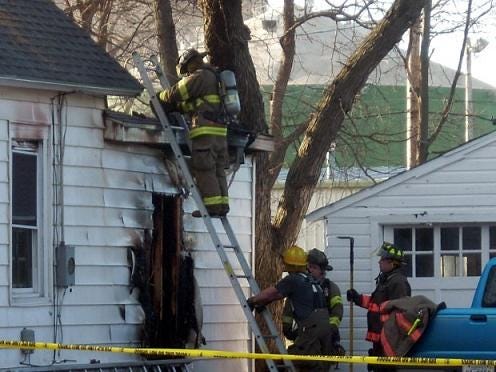 The body of a 29-year-old woman was found by firefighters after a blaze that broke out somewhere near the kitchen of a Fremont home.
Officials identified the woman as Stephanie Wahlers. Firetrucks were dispatched to the house about 7 a.m. on Sunday. Three other people who lived in the house were out of town.
The cause of the fire is still being investigated. Wahlers' grandmother, Daisy Stork, said that Wahlers was a happy woman and "there wasn't one person that wasn't her friend.''
Wahlers's dog also died in the fire.