Friday night bust results in two felony arrests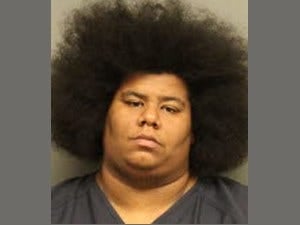 By Joe Harris
Lincoln police netted two felony arrests Friday night.
Around 8 p.m., LPD's SWAT team executed a search warrant for narcotics at a residence near 40th and E streets. They kicked down the door and found a shotgun and marijuana.
They arrested and charged 23-year-old Keylan Johnson with possession of a controlled substance with intent to deliver within 1,000 feet of a school.
They also charged eighteen-year-old Gabriel Olivas with possession of a stolen firearm.