Friends remember missing boater Cory Adams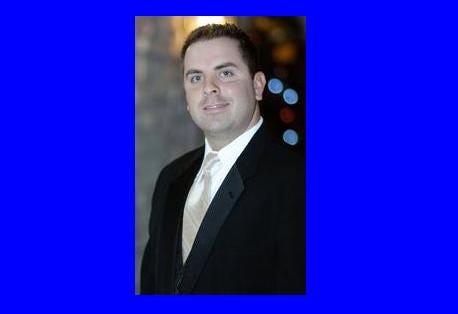 Cory Adams leaves behind a family of four and many, many friends.
The 33-year-old husband, son and father of three has been missing since late Saturday night after a boating accident at Branched Oak Lake.
Friends say his smile could light up any dark day and describe him as the epitome of optimism. Willie Kloefkorn says, "It's tough in times like this when you would go to somebody like Cory for support because he'd be able to find that silver lining in all situations. What everybody should remember is that while he would want you to grieve and be sad, on the other hand he wouldn't want you to stop because his life was cut short."
Friends say his life was full of endless laughter and love for life. Chris Boesiger says, "Cory lived every day like it was his last and I think that's hard for people to do. But everyday he had that amazing energy around him."
Boesiger played basketball with Cory throughout high school and college. Now he coaches at Norris High School and is taking what he learned on the court with Cory to the state tournament.
Kloefkorn says, "I've known of Cory for quite a while because growing up, going to Southeast, Cory played basketball there and if you ever followed Southeast basketball you knew that Cory Adams was a household name."
And now a name that will remain a memory in the hearts of many. "He loved his family tremendously and he's going to be greatly, greatly missed."