Frost: Huskers senior class sets foundation for future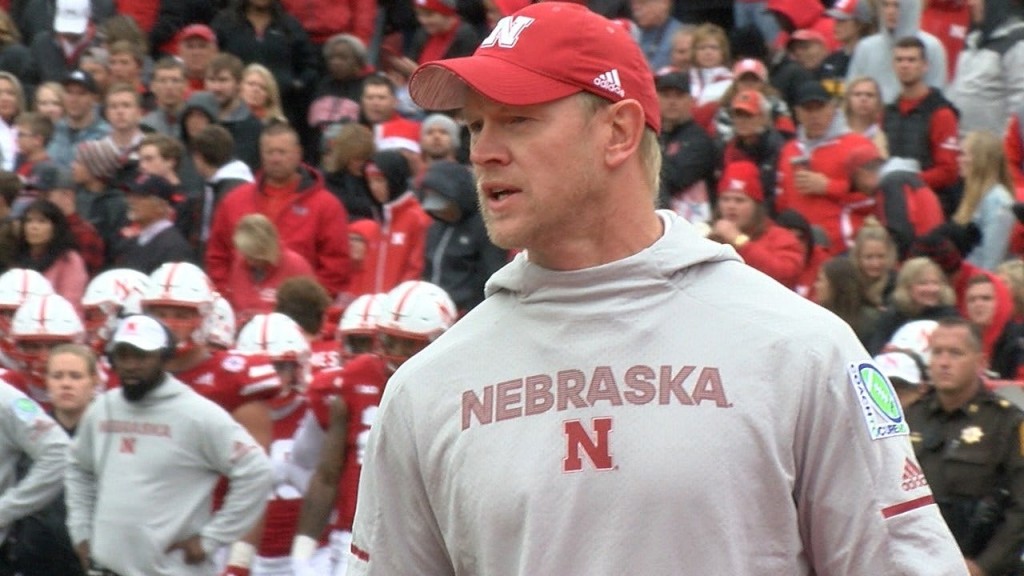 award@klkntv.com
Scott Frost hasn't known this year's senior class for very long. He does know though, that they've meant a lot to the Nebraska football program.
"These guys are going to mean a lot to me as long as I'm coaching here, this first group because this is going to be the group that had to go through the growing pains of change and everything, and without really good leaders and good seniors that wouldn't have happened," Frost said. "I've said this a bunch but this team could've gone a hundred different directions when we were struggling early on and getting bad breaks and losing games. It couldn't have started any worse and this team held together and got better through that, and now we're dangerous. We are a team that can beat just about anybody in this league, we have to play well to have a chance, but we're a dangerous team. The culture's better, everybody's having more fun, it's starting to get right and without this group of guys that are leaving the program that never could've happened."
Senior Day is set for Saturday ahead of the Huskers' matchup against Michigan State. Kickoff will take place at 11:00 a.m. on FOX.