Frost wants Huskers to be detail oriented on first road trip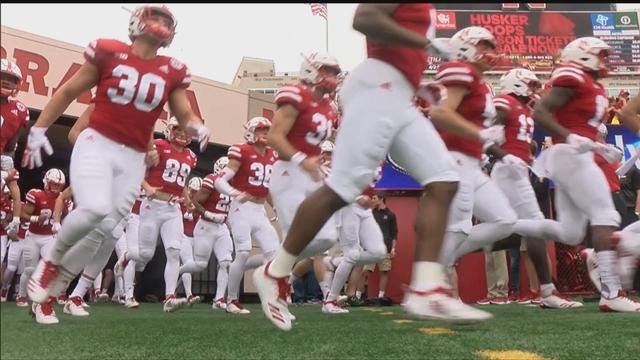 award@klkntv.com
Scott Frost is preaching details once again to the Huskers.
Nebraska's first year head coach is not going to tolerate anything short of perfection during the Big Red's first road trip this weekend. The Huskers play No. 19 Michigan Saturday in Ann Arbor, Mich.
"There's so many little things we have to make sure are right culturally," Frost said Thursday. "I remember when Bill Moos talked to me about being on a road trip at the end of last year and getting off the plane and not ever in his life seeing a plane with so much trash left on the plane. Sounds like it shouldn't matter in the game, those things matter, because those are the little things.
"When guys are attentive to do things right, little things are done right all the time, including in games. So we have a lot of lessons to continue to teach them; I'm sure there's things that'll come up on the road trip that we'll have to continue to teach them, but those things take a while and it's a process and we'll fix those things when they come up and we're worried about getting the team ready to play this game."
Nebraska and Michigan kickoff at 11:00 a.m. on Saturday.