Full-practice authority for experienced nurse practitioners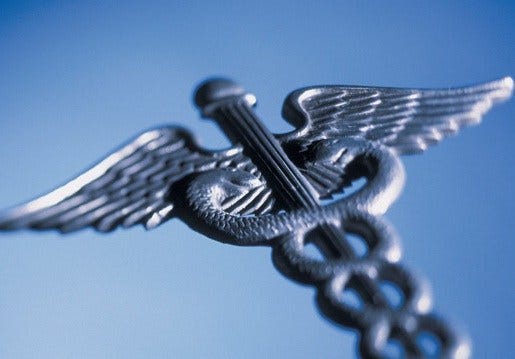 By: KLKN Newsroom
LINCOLN, Neb. (AP) Experienced nurse practitioners will no longer need to get a written agreement to consult with a doctor before they can practice in Nebraska.
Gov. Pete Ricketts signed a bill Thursday to remove the requirement on nurse practitioners to sign integrated practice agreements with physicians. The agreements are designed to ensure a physician is available if the patient does not respond to treatment.
Advocates say such agreements have made it harder to provide health care, especially in rural areas with a provider shortage. Lawmakers passed the bill 46-0. Last year, the bill was vetoed by then-Gov. Dave Heineman.
The American Association of Nurse Practitioners says Nebraska is 20th state to authorize nurse practitioners to have full-practice authority.