Fund For Woman Critically Injured in Motorcycle Accident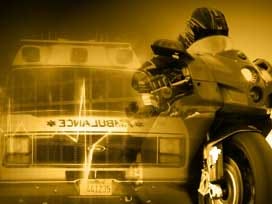 A fund is set up for a Hallam woman critically injured earlier this month.
Lycebeth Loy was injured when she was thrown from the motorcycle she and husband were on. The crash happened near Highway 77 and Denton Road. Police said her husband did not see a median as he approached a roundabout.
Lycebeth suffered skull fractures and she is now at Madonna Rehabilitation Hospital.
A fund is set up at Pinnacle Bank. Checks should be made to the Hallam United Methodist Church for the Loy Benefit.