Fundraiser to help woman suffering from cancer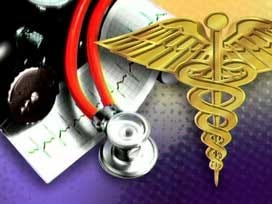 By: Rachael Witter
rwitter@klkntv.com
A local business group is helping out a family who is in jeopardy of losing their home. 28-year-old Tahirih Rivera got a day out on the town thanks to the group the Best of Business–Lincoln. She has had several brain tumors, and her condition doesn't allow her to get out much.
"I get to go shopping, I get to go out to eat…to a restaurant, which I haven't done in long time cause mostly I'm at the hospital," Rivera said.
The business group is looking for the public's donations to help the family keep their home.
For more information just log onto www.facebook.com/TGRfundraiser and 'like' for more information on donating.