Funeral set for man killed in south Lincoln accident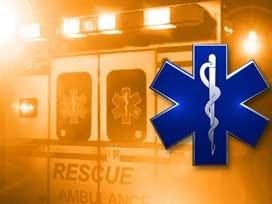 Funeral services have been set for the man killed in a motorcycle accident in south Lincoln late Friday night.
The funeral for 27-year-old Ryan Regelean of Lincoln is set for 10:30a.m. Wednesday at Sheridan Lutheran Church.
Visitation with his family will be Tuesday night from 6 to 8 p.m. at Butherus Maser and Love funeral home.
Lincoln police say Regelean was killed late Friday night after he crashed into a retaining wall south of 27th and Old Cheney and was thrown from his bike.