Furloughed employees anxious to get back to work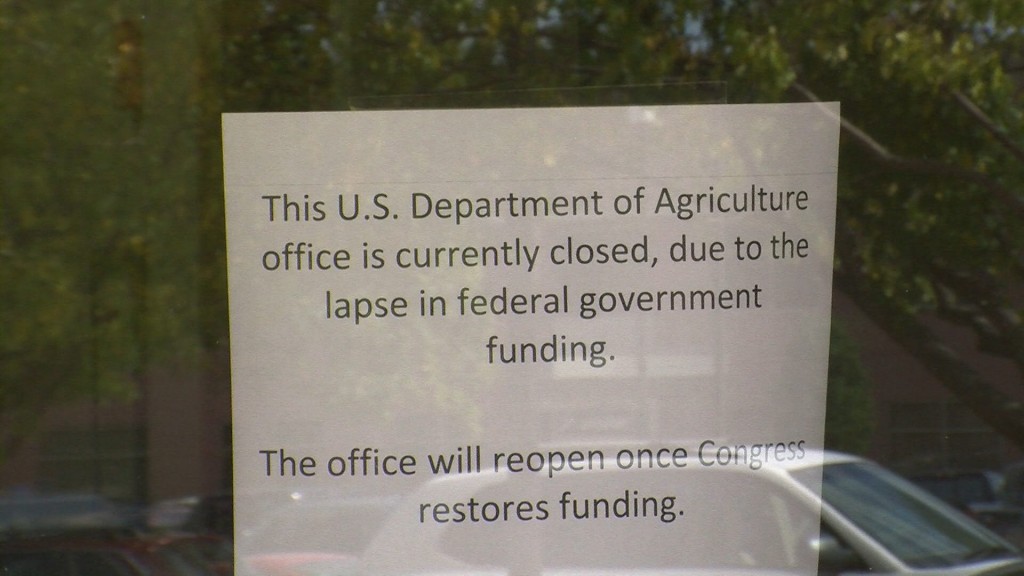 By: Hannah Paczkowski
hpaczkowski@klkntv.com
800-thousand federal employees all over the nation, including Nebraska, are waiting anxiously to go back to work.
For example, the USDA had to send home more than 400 employees in Nebraska.
"We furloughed our workforce across the state and they're at home right now in a non–pay status," State director of USDA Dan Steinkruger said.
There's no word yet on when they'll be back to work. Some government funded programs had to shut their doors.
Government officials are still trying to do their part for the state. U.S. Senator Deb Fischer has staff available to answer phone calls from Nebraskans.
"I believe it's critical to be able to hear directly from constituents as the Senate moves forward with possible solutions to reopen the government," she said.
Congressman Adrian Smith is also still taking calls. Governor Heineman said it's time to get this worked out.
"Here we are again, going into a new fiscal year and we have no idea what's in that budget," he said.
For thousands of federal employees, they just want to get back to work.
"They've got bills to pay and families to take care of and they're at home in a non–pay status and that gives them a lot of uncertainty and I think it impacts morale too," Steinkruger said.