Further conditions made concerning Keystone XL pipeline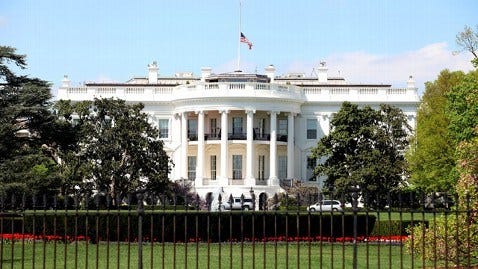 Posted by: KLKN Newsroom, 8@klkntv.com
WASHINGTON (AP) Safety regulators have placed two extra conditions on construction of the Keystone XL oil pipeline after learning of potentially dangerous construction defects involving the southern leg of the project.
The defects have been fixed, but the Obama administration wants to ensure similar problems don't occur during construction of the pipeline's northern leg, which runs from Canada to southeastern Nebraska.
One condition requires TransCanada to hire a contractor chosen by the U.S. government to monitor construction.