Gage County Jail Bond Issue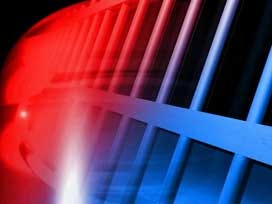 Gage County voters will decide in November whether to approve an $11.4 million bond issue for a new jail and law-enforcement center. The County Board voted 4-2 to set the election for Nov. 10.
The new jail would have 85 beds and address the overcrowding problem at the current facility, which is more than 30 years old. Original plans called for 110 beds.
A citizens advisory committee has been working on the project proposal for nearly two years. The jail project would be built west of Beatrice, off state Highway 4 in southeast Nebraska.