GALLERY: Share your Back To School Photos with us
It's the season to head back to school and we love seeing your photos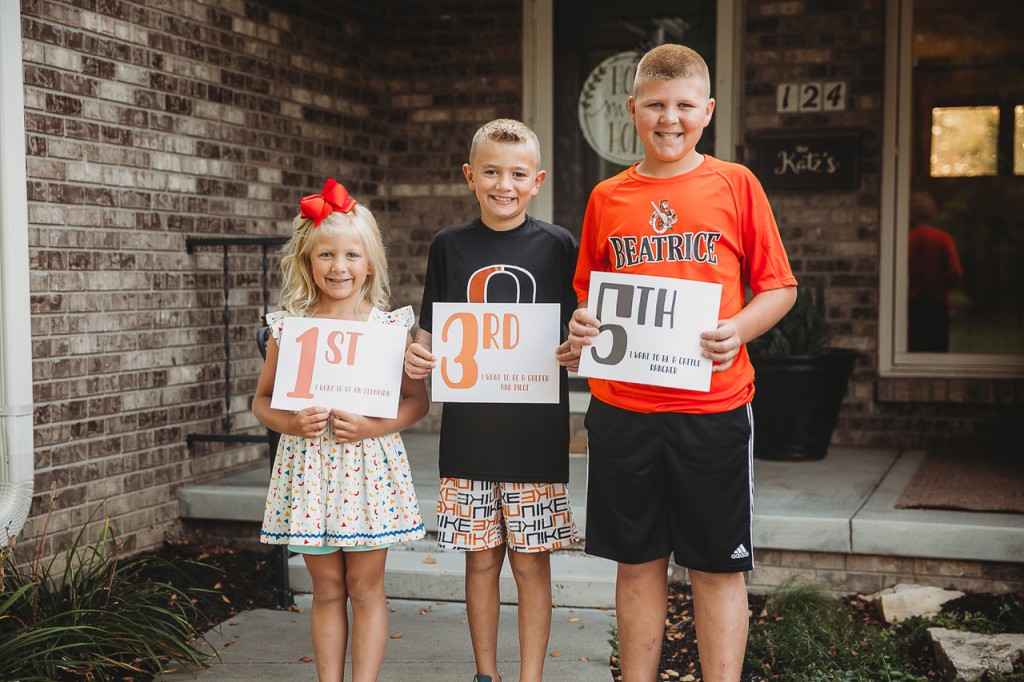 We'd love to see your Back to School photos! Share right here with us!
LINCOLN, Neb. (KLKN) – A time-honored tradition of "Back To School" photos is back as students across Nebraska head back to class. We want to see your photos of how you are marking this day.
MORE: Can you match up your favorite Channel 8 Team member with their school photo?