Gamecocks, going 3rd title in row, face Arizona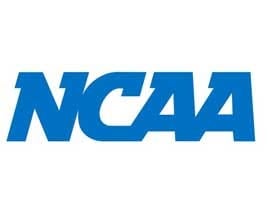 South Carolina opens the College World Series finals against Arizona on Sunday night trying to become the first school in 40 years to win three straight national championships.

Sophomore right-hander Forrest Koumas (2-2) will start for South Carolina (49-18). Sophomore right-hander Konner Wade (10-3) will start for Arizona (46-17).

Gamecocks coach Ray Tanner says his team is pretty good but isn't the 1927 Yankees. He adds that it takes some luck to reach the finals three years in a row.

The Gamecocks had to replace five regulars from the team that beat Florida in last year's finals. The last school to win at least three titles in a row was Southern California in the 1970s.

Arizona this season is batting .330 and averaging seven runs a game.