Gavins Point Release Reduced Due To Rain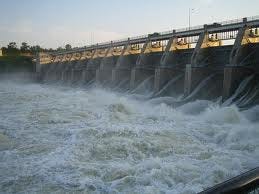 By: Newsroom
8@klkntv.com
The U.S. Army Corps of Engineers is reducing the amount of water released into the Missouri river in light of the heavy rains this weekend.
The Corps says releases from the Gavins Point Dam near Yankton, South Dakota are being lowered from 28,000 cubic feet per second to 26,000 and again Monday to 22,000.
Similar reductions are under way at other upstream reservoirs.
The corps says the reductions are needed to prevent flooding along the Missouri river this year.