Gebbia no longer enrolled at UNL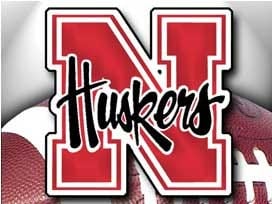 KLKN Sports Staff
sports@klkntv.com
LINCOLN, Neb. – Nebraska redshirt freshman quarterback Tristan Gebbia is no longer enrolled at the University of Nebraska-Lincoln as of this morning, according to a spokesperson in the registration office.
Gebbia recently lost the starting quarterback battle to true freshman Adrian Martinez.
Scott Frost spoke with the media this morning, and did not confirm anything on Gebbia's status with the team. However, he did say he was not at practice this morning.
"We want guys that want guys that want to be here," Frost said Monday.
Frost speaks to the media again on Thursday. More details to come then.