Gebbia to Oregon State, according to reports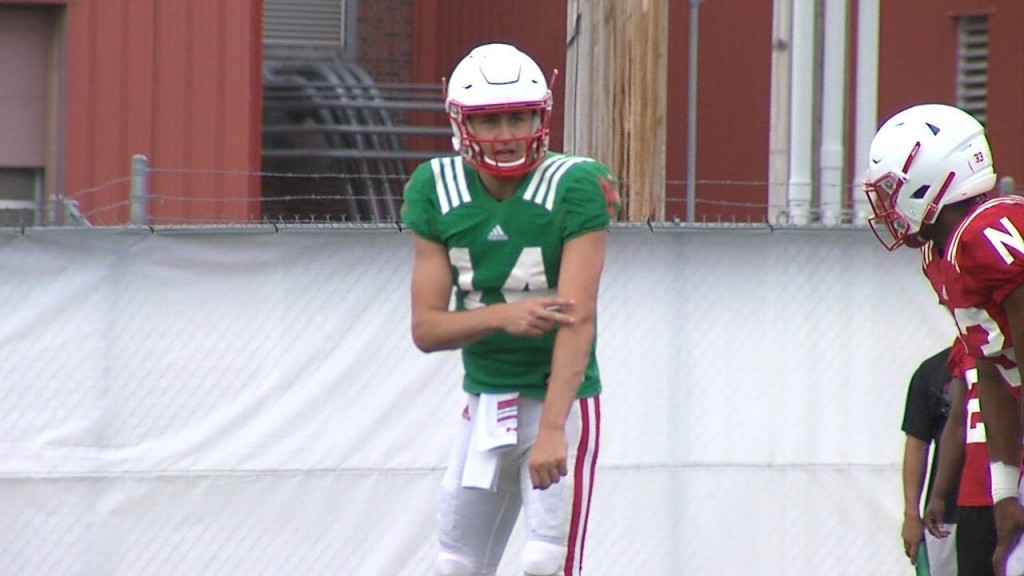 KLKN Sports Staff
sports@klkntv.com
According to a report from Yahoo Sports' Pete Thamel, Tristan Gebbia is headed to Oregon State.
In the span of four days, the redshirt freshman quarterback has learned he will not be the starting quarterback for the Huskers and transferred from Nebraska.
Gebbia was heavily recruited by Oregon State coach Jonathan Smith, who was at Washington at the time, before committing to the Big Red out of high school.