Geneva man charged with child abuse in 5-wk-old son's death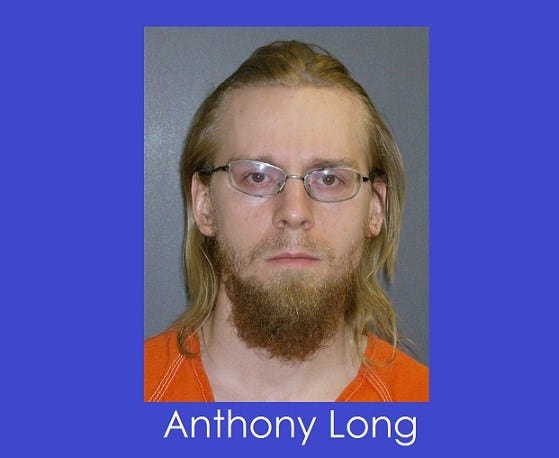 Posted By: KLKN Newsroom
8@klkntv.com
GENEVA, Neb. (AP) _ A 23-year-old Geneva man is scheduled to return to court next month to face child abuse charges in the death of his 5-week-old son. Anthony Long is being held on $1 million bail, charged with child abuse resulting in death and child abuse resulting in injury. His attorney didn't immediately return a call Friday.
Long was arrested in Omaha on May 31 after the baby was flown there for treatment. Doctors had told officers that the boy had brain injuries consistent with being shaken. The baby died June 3.

A court affidavit says Long acknowledged to investigators that he'd used an open hand to strike the boy a few times on May 31 and previously, because he'd gotten frustrated with the boy while feeding him.