Geneva woman dies after southeast Nebraska crash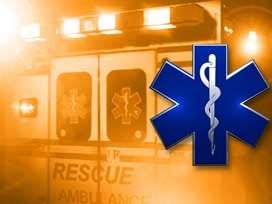 Authorities say an 81-year-old woman died after a collision on U.S. Highway 81 in southeast Nebraska's Fillmore County. The accident occurred around 9:45 a.m. Thursday.
The sheriff's office says Beverly Wright was turning left onto the highway's northbound lanes when her vehicle collided with a southbound car.
Wright was taken to Fillmore County Hospital, where she died. She was a resident of Geneva. The driver of the other car was treated at the hospital and released. An infant in the car was not injured.