G.I. Doctor's license temporarily suspended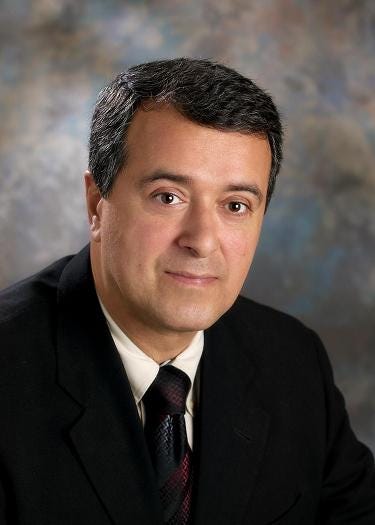 A Grand Island gynecologist who pleaded no contest to a misdemeanor charge of soliciting prostitution has lost his medical license for a couple of months.
Fifty-six-year-old Navid Yazdi was arrested after a 23-year-old former patient told police that Yazdi repeatedly tried to persuade her to engage in prostitution.
In court last January, Yazdi apologized to his friends and colleagues, saying he never intended to engage in pandering.
He was fined $1,000. Nebraska Department of Health and Human Services records say the suspension began July 17 and will end Sept. 14.
The listing cited sexual and professional misconduct.