G.I. man caught with fake cash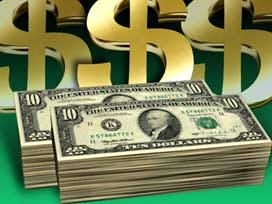 Lincoln Police find eight counterfeit bills on a Grand Island man over the weekend.
Lincoln Police captain Chris Peterson says 37 Year Old Jeremy Palmer attempted to use fake $50 bills at two stores in Southpointe.
Palmer was able to buy clothes at the Buckle, but wasn't able to use the money at Scheel's. Later when police found Palmer, they found more counterfeit cash.
Police arrested and lodged Palmer for forgery.