Giltner mourns loss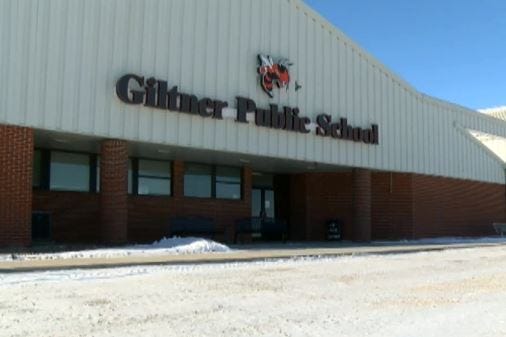 Posted By: Channel 8 Eyewitness News
8@klkntv.com
The community of Giltner mourns the loss of one of their own.
As a Giltner Hornet, Trevor Sok competed in football and basketball.
Yearbook photos show him with a smile, part of a small graduating class.
Grand Island police say Sok died of gunshot wounds early on New Year's Day.
Educators say the loss weighs heavily.
Dr. Stuart Lenz, superintendent said, "We are one big family and we try to support each other through good times and the bad. This is a scenario where we come together and rally as a community and a school, help each other through this time and we lost Trevor very suddenly, very tragic. That's tough for a lot of people here but we'll get through it together as a family."
The school opened its doors Monday, with counselors available to talk with students.
The superintendent says a number came out, as they try to process what has happened.