Girl dies in rollover accident at Nebraska border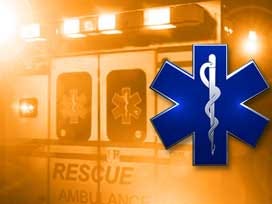 Posted By: KLKN Newsroom
A 13 year old girl has died when the vehicle her mother was driving crashed and rolled into a field near the Nebraska-Kansas state line.
The Kansas Highway Patrol says Taylor Issac died in the Saturday morning accident. Her mother, 39 year old Nicki Issac, was driving from their home in Oklahoma to a high school class reunion in Underwood, Iowa, when their SUV went out of control and rolled.
Issac and two of her children, Taylor, and 14-year-old Jacob were trapped in the vehicle for four hours.
The youngest son, 10-year-old Mackenzie was thrown out and waved down a passing car for help.
Nicki Issac and the two boys were injured. The Underwood High School class of 1992 is raising money for the family.
Issac grew up in Underwood.