Give to Lincoln Day set to break records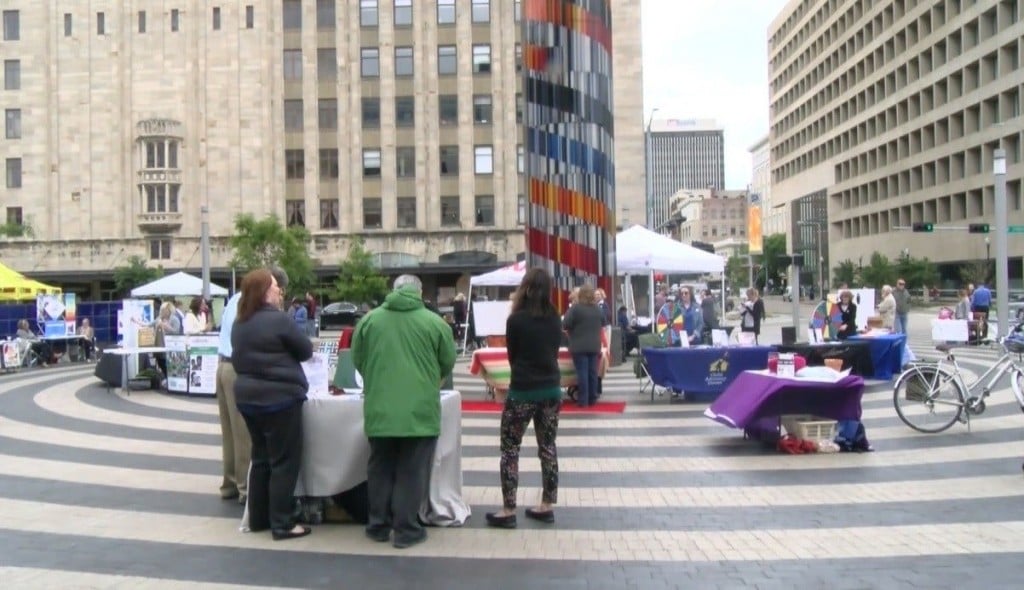 Posted By: Bayley Bischof Channel 8 Eyewitness News
Today is the day to donate to Lincoln non-profits.
It's Give to Lincoln Day, and with every donation made the Lincoln Community Foundation will give a partial match.
There are more than 400 non-profits involved.
As of 5:30 p.m., $3.1 million dollars was raised by more than 12,000 donors.
They're taking donations until midnight on May 31. There is a minimum donation of $10.
To learn more about the non-profits and make donations go to givetolincoln.com
By: Channel 8 Eyewitness Newsroom
8@klkntv.com
It's time for the annual Give to Lincoln Day.
This is the seventh year and organizers are adding more non profits to the list.
Last year the community donated nearly $3.7 million.
You can donate online until midnight Thursday night.
If you want to donate, click here.