Golf courses expect changes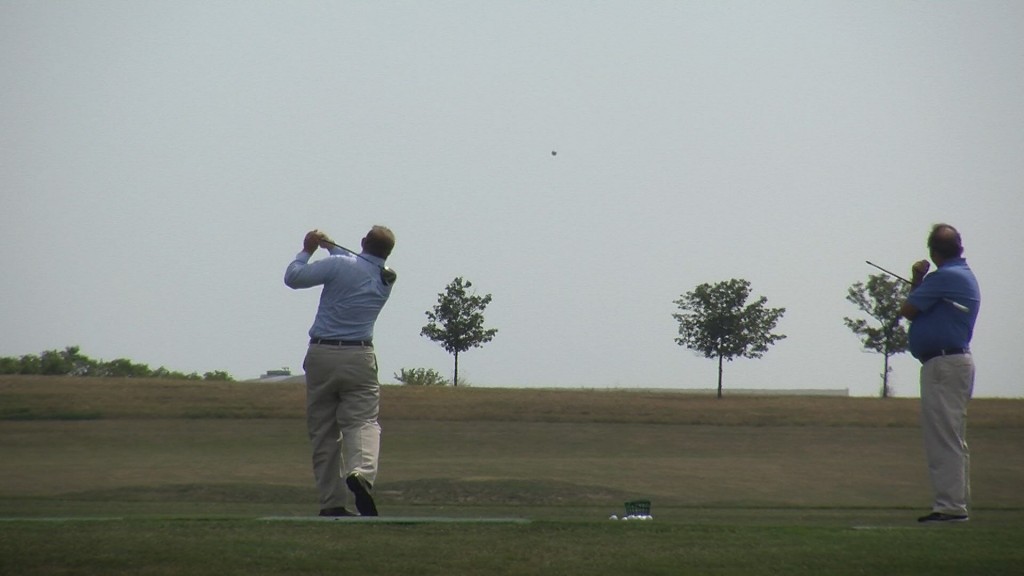 By: Hannah Paczkowski
hpaczkowski@klkntv.com
It's happening all over the nation, people are golfing less.
Lincoln Parks and Rec says a national study showed for every golf course that opens, 10 close.
Lincoln's courses could run that risk, numbers have really dropped in the last three years, and the city is losing money.
"Even though we get a good number of rounds a year we're not able to generate enough revenue to offset both the operating expenses and probably more importantly the repair and replacement needs we have on the courses," Lincoln Parks and Rec Director Lynn Johnson said.
A study done by the National Golf Foundation says Lincoln could make money if it turned over management of a couple of the courses to private companies.
The report even suggests possibly closing either Mahoney or Highlands golf courses, but for now, Lincoln Parks and Rec is planning on changing the green's fees.
You'll have to pay four dollars more to golf at Highlands and up to four dollars less at Mahoney.
"Highland's facility is unique, it ought to be a premiere facility, it's a large facility, costs more to maintain," Johnson said.
Another suggestion is for the golf courses to change their marketing strategy, offer more merchandise for women, and upgrade the course to fit women's abilities.
"We can attract more people, more women to play golf that could generate some additional revenue and help support the program," Johnson said.
To review the report go to golf.lincoln.ne.gov or visit any golf clubhouse or the Lincoln Parks and Rec office.