Golf tournament helps fight rare cancer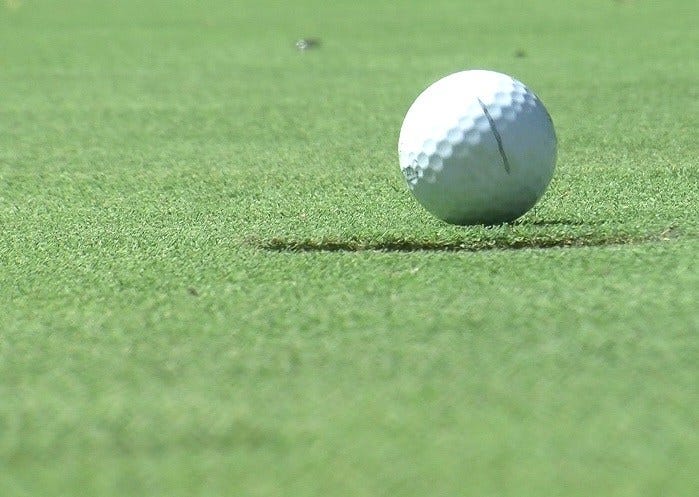 Posted by: Abigail Wood
awood@klkntv.com
The golf course at Wilderness Ridge was full of players competing Wednesday in a tournament to honor Matt Lindsay, who died at the age of 29 from bile duct cancer. The event is hosted by his younger brother and husker football player, Spencer Lindsay.
"He was really just my role model," Spencer Lindsay said. "He was one of the strongest guys I've ever met."
There's no cure for bile duct cancer. The goal of the tournament is to raise money for Target Cancer, an organization that specializes in rare cancer
"There's so little research being done on it," Spencer Lindsay said. "If we could start an event that would raise money for that, maybe there's a family down the road that wouldn't have to go through the pain and suffering we went through."
Spencer's Husker teammates showed up in support, as well as family and friends from the Lindsay's hometown of Kearney. One friend, Geoff Carnahan, knew Matt since the two were six years old.
"He never complained about anything," Carnahan said. "Even the week that he passed away, I saw him. He was still himself: laughing, smiling, talking just like normal."
This is the second year they've held the tournament. Last year, they raised $19,000. This year, they're only at $5,000-$6,000. If you want to donate and contribute, please contact Spencer at (308) 293-3663 or linsaywspencer2012@gmail.com