Good deed turning up at multiple Nebraska churches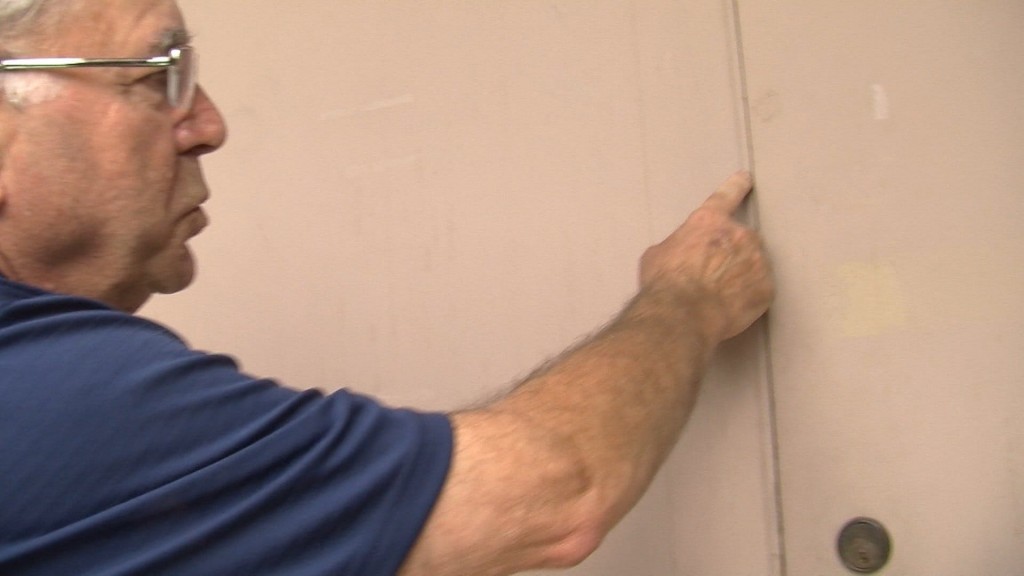 Posted by: Laura Wilson
lwilson@klkntv.com
A handful of Nebraska churches have opened their doors to find a very generous, and very unexpected surprise this month.
Pastor Ray Norris, of Lakeview United Methodist Church, never could have guessed what was waiting for him at church this week.
"I came to the door to unlock it and the money was wedged right in here," Norris recalled.
Someone had left an unmarked envelope with 7-100 dollar bills in between the doors.
No note, no claim to whoever left it there. But what a surprise," said Norris.
And he was even more surprised the next day, when he discovered the good Samaritan had struck again.
"I was at another church in Lincoln and found the same thing. I looked up at their door and wedged in there was some cash," said Norris.
In fact, this mystery Good Samaritan appears to have made the rounds in Western Nebraska.
Four other churches in North Platte tell us they, too, received an unmarked envelope with 7-100 bills in them.
"I've been a Pastor for 31 years. I've never seen anything like this before in my life," Norris told us.
In the spirit of the anonymous gift, Pastor Norris and his church board have decided to pass along the good deed.
"This needs to be used to pay it forward and to do some good for other people. With something as substantial as $700, we can help several persons," said Norris.