Good News For Nebraska Unemployment Rate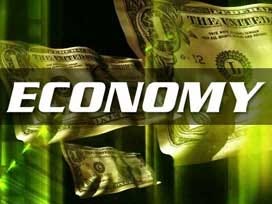 State officials say Nebraska's unemployment rate decreased from 4.3 percent to 4.2 percent in February.
Every state except Nebraska saw unemployment rates go up in February from the previous month. Nebraska's February figure is 1.2 percent higher than the February 2008 rate _ but far short of the national rate of 8.1 percent.
However, one Lincoln company announced layoffs today. Talent Plus announced 16 full-time employees were layed off.