Goodbye to the Big XII Farewell Tours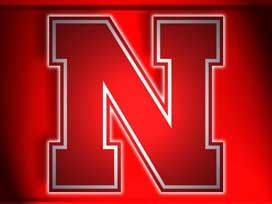 Next year it will be hello Big 10…goodbye Big XII for the Huskers. But before that happens, there's a chance for you to wish these teams a special farewell. Three Eagle Communications is giving you that chance. They're offering package deals called "Goodbye to the Big XII Farewell tours".
They offer trips to Kansas State in Manhattan. Oklahoma State in October. A trip to Iowa State in November. And finally a trip to College Station for the Nebraska– Texas A & M game. All of them include tickets, transportation by Kincaid motor coaches and for the longer trips, meals and lodging too.
The shorter trips to Kansas State and Iowa State are under 200 dollars. The longer trips to Oklahoma State and Texas A & M are around $500.
For more information on The Goodbye to the Big XII Farewell Tour, you can log onto www.kincaidcoach.com or call 1-800-407-3403.