Gov. candidate calls out DHHS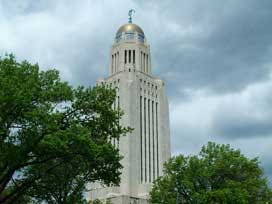 Posted by: KLKN Newsroom, 8@klkntv.com
Nebraska state auditor and candidate for governor Mike Foley is vowing to dismantle the Dept. of Health and Human Services.
Foley says the state missed out on nearly $5.8-million in federal funding that could have been used to make homes here in Nebraska more energy efficient.
He says DHHS officials have mismanaged the federal low income home energy assistance program.
Foley says that funding could have lead to cheaper utility bills for many Nebraskans.