Gov. Heineman In Washington D.C. for jobs and economy summit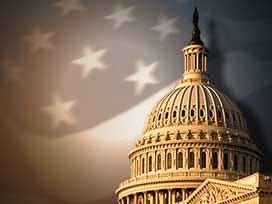 By: Newsroom
Nebraska Gov. Dave Heineman is visiting Washington, D.C., for a U.S. Chamber of Commerce summit on jobs and the economy.
Heineman is expected to address the summit Wednesday during a round-table discussion with Wisconsin Gov. Scott Walker, Utah Gov. Gary Herbert and Delaware Gov. Jack Markell.
A news release from the Chamber says the summit will examine how states are faring in areas of job growth, infrastructure and regulations.
The governors will discuss specific policies designed to make their states attractive for businesses.
The event is expected to include top business leaders and chamber executives. It will be streamed live on the chamber's website.