GPS radios helped rescue crews respond to the bridge accident near Waverly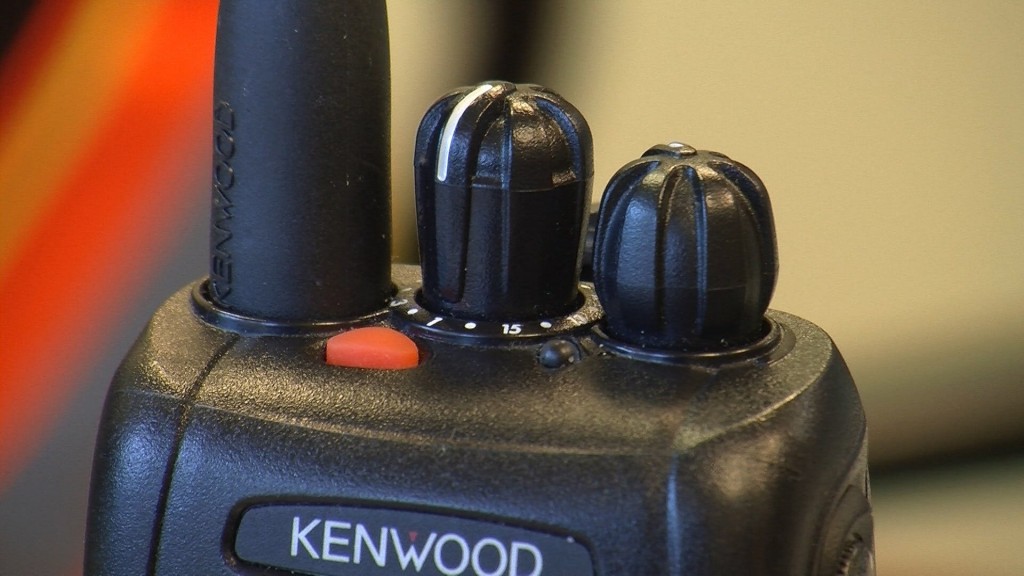 Posted By: Jason Taylor
jtaylor@klkntv.com
WAVERLY, Neb. Over the past year employees with the Lancaster County Engineering Office have had an emergency button on their radios.
"Because of that we were able to call 911 and dispatch services much more quickly than we would have been able to in the past." Said Lancaster County Engineer Pam Dingman
An alarm sounds at their main office and shows GPS location and grid coordinates over the radio waves. Deputies say a 30 foot wall made of 13 wood slats collapsed on the 47–year old man as crews were working on the bridge yesterday. Engineer Pam Dingman says they have safety meetings and protocols on emergency situations.
"This is really the first activation of this alarm system that we've had since the instillation of the radio. And we were very happy with how it went." Dingman Said
Dingman says without this new feature, it would have taken co–workers longer to tell rescuers their location.
Officials say the county recently closed that bridge and the man suffers from a broken arm as well as some broken ribs and is in stable condition.