Grand Island approves fire station sale; will build new one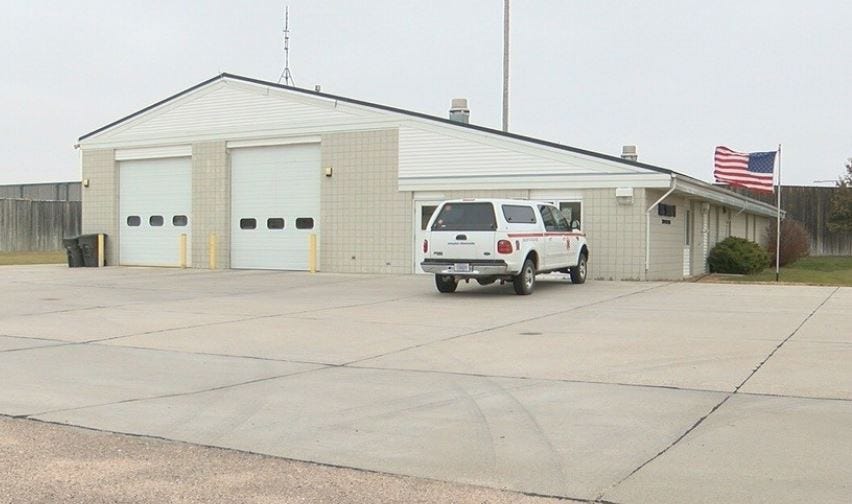 Posted By: Channel 8 Eyewitness News
8@klkntv.com
GRAND ISLAND, Neb. (AP) _ The Grand Island City Council has approved the sale of a fire station in anticipation of building a new one.
Council members voted 8-0, with two members absent, on Tuesday to approve an ordinance for the sale of the current Fire Station No. 4 property to home improvement company Menard's.
The agreement calls for $103,015 to be paid to the city for the current the station. City Attorney Jerry Janulewicz has said that amount would be for the current property, and that Menard's will pay the additional cost to construct a new Fire Station No. 4 building at 13th Street and North Road.
Janulewicz says the closing date will depend on the city and Menard's agreeing to plans and specifications for the new fire station.