Grand Island crash could result in homicide charge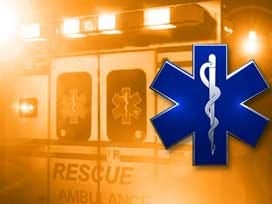 An early morning crash in Grand Island could result in homicide charges.
Hall County Attorney Mark Young said that he is reviewing a case from the weekend. Young says the crash investigation is continuing and that more details might be released on Monday.
He was called to the scene about 2:30 a.m. Sunday. Young says a young adult male had died and that a vehicle was involved. Grand Island Police Capt. Robert Falldorf says more details will be released today (Monday).