Grand Island man enters plea for child pornography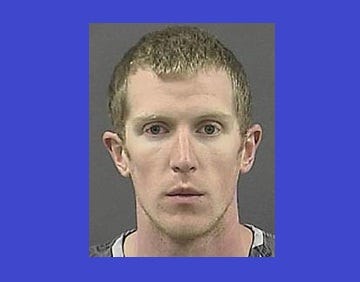 Abraham Richardson is also charged with sexually assaulting a 4-year-old girl. Richardson has pleaded guilty in a separate federal pornography case.
26-year-old Abraham Richardson made the plea Wednesday to a charge of receiving and distributing child pornography between October 2008 and February last year. Richardson's sentencing is scheduled for July 26. His state trial is scheduled for October in Hall County.
Richardson is accused of abducting the girl from a Grand Island apartment last October and sexually assaulting her. He's pleaded not guilty.
Source: Grand Island Independent