Grand Island meat packing plant gets permit and warning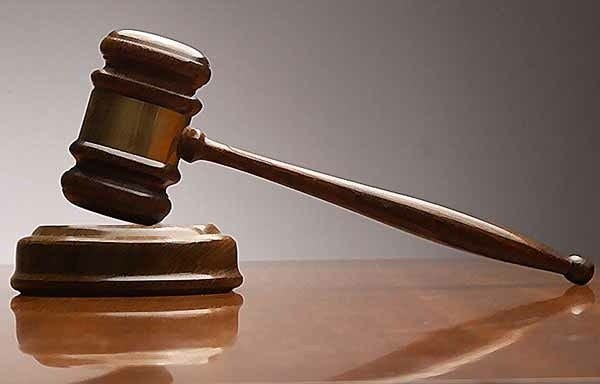 By: KLKN Newsroom
GRAND ISLAND, Neb. (AP) The company that hauls stinky waste from the JBS meatpacking plant in Grand Island has gotten another permit and a warning from Hall County supervisors.
On Tuesday the board voted 5-1 to give Chamness Technology a permit to spread processed livestock waste from Grand Island's JBS plant on a farm elsewhere in the county. Complaints have been pouring into county officials from nearby residents because of the smell.
Supervisors had warned the company to address the problem when a pile of the waste near Doniphan was not spread quickly and soon spurred odor complaints.
Board chairman Scott Arnold told a Chamness official Tuesday that because the permit is issued to Chamness, the company is responsible. Arnold says that, "If this doesn't work out, I'm not going to support another permit."