Grand Island plant closing to cost nearly 70 jobs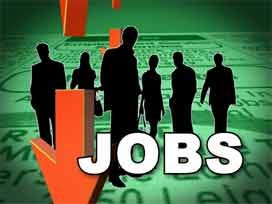 Nearly 70 workers will be losing jobs as their company closes its concrete railroad tie plant in Grand Island. CXT makes ties for Union Pacific, but its contract with the Omaha-based railroad has expired.
CXT told workers last week that the job cuts will begin in the next 10 to 14 days. The jobs will be phased out over six months so local workers can dismantle the plant. The equipment will be moved to other plants.
CXT is a subsidiary of L.B. Foster Co., which is based in Spokane, Wash. L.B. Foster's website says CXT also makes the concrete ties at its Spokane plant and at one in Tucson, Ariz.