Grand Island votes down gay rights ordinance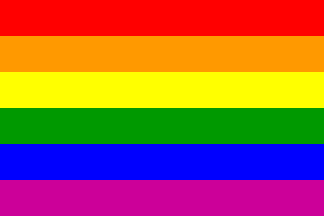 Posted By: KLKN Newsroom
8@klkntv.com
The Grand Island city council has rejected a proposal to extend anti-discrimination protection to homosexual, bisexual and transgender people.
The council voted 8-2 against the proposed ordinance on Tuesday night. If the ordinance had been adopted, it would have been illegal in grand island to fail to hire or promote someone based on sexual orientation.
Bias in housing or retail settings also would have been barred. State and federal laws already bar discrimination based on race, ethnic origin and other factors in jobs, housing and other settings. But neither state nor federal laws expressly bar discrimination against homosexual, bisexual or transgender people.