40-block grass fire called arson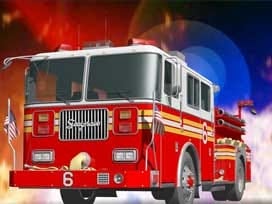 Southeast Fire and Rescue has put out a grass fire that stretched from 54th and Saltillo to 14th street.
Southeast Fire Chief John Porter says the call came in about the blaze at around 5:45 Wednesday morning. Porter says the fire is likely arson because it was a series of small fires. An investigation is expected to continue throughout the day.
Lincoln Police Captain Jim Davidsaver says no roads are closed at this time. We have crews on the scene and will have more details as they become available to us.