Green Light Lincoln showing early signs of success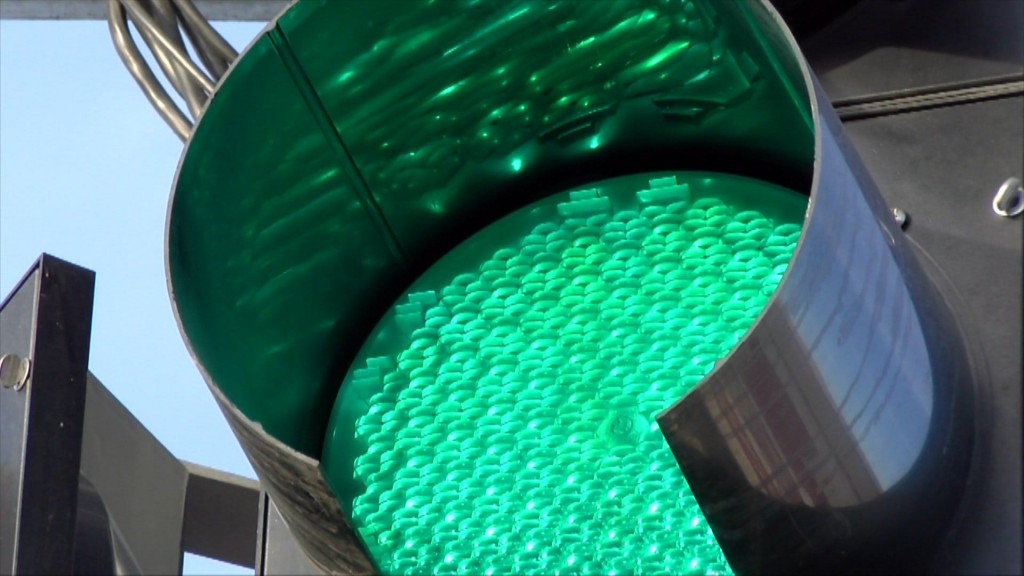 Drive time — it's a hassle.
Especially in a city with 430 intersections of stoplights with flashing arrows. But those flashing arrows are part of a bigger picture that are shaving minutes of your daily commute.
"This is the first really comprehensive effort the city has done in signal re-timing in quite a long time," city traffic engineer Mark Lutjeharms said. "Probably more than a decade of doing so."
It's a complete overhaul of Lincoln's traffic signal system, re-timing intersections so you can hit more green lights, making your commute less stressful.
Less time in the car. Less time wasted. More money in your pockets.
"We are estimating that O Street, we could be saving almost $2 million in annual savings on this corridor alone," Lutjeharms said.
And that's just for a 2.6 mile stretch of O Street. Contractors also found that these upgrades can save you an average of 96 seconds during the day's busiest travel times. That's 93,500 hours of delay and nearly seven million vehicle stops per year along the busy roadway.
Its also an added measure of safety.
"Certainly if folks abide by the speed limit, they're more likely to hit the green light from one intersection on a more recurring basis," Lutjeharms said.
These data results are only for O Street so far. The other eight corridors should be compiled in the next four to eight weeks. Engineers are already replacing equipment for phase two of this project, which focuses on roadways like 27th Street, superior, and Old Cheney.