Gresham father charged in infant daughter's death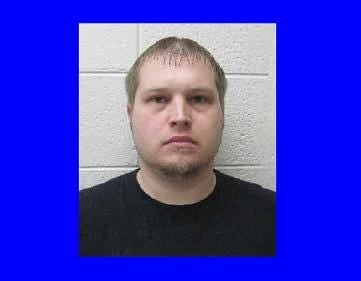 Authorities have arrested a York County man in the death of his infant daughter. Ryan Kozisek, of Gresham, is charged with two counts of felony child abuse.
County Attorney Bill Sutter filed the charges Monday. Kozisek's 4-month-old daughter, Kayley, died at an Omaha hospital on Jan. 25, a day after Kozisek called 911 saying she wasn't breathing.
Court documents say he told emergency crews that his 2-year-old daughter accidentally fell off a stepping stool onto the baby. A doctor told investigators that the infant sustained injures that couldn't have been caused by a 2-year-old.
Kozisek is being held in the county jail. The sheriff's office didn't know if he had an attorney. There is no listing for his case on the Nebraska online court system