Groundbreaking for Canopy Row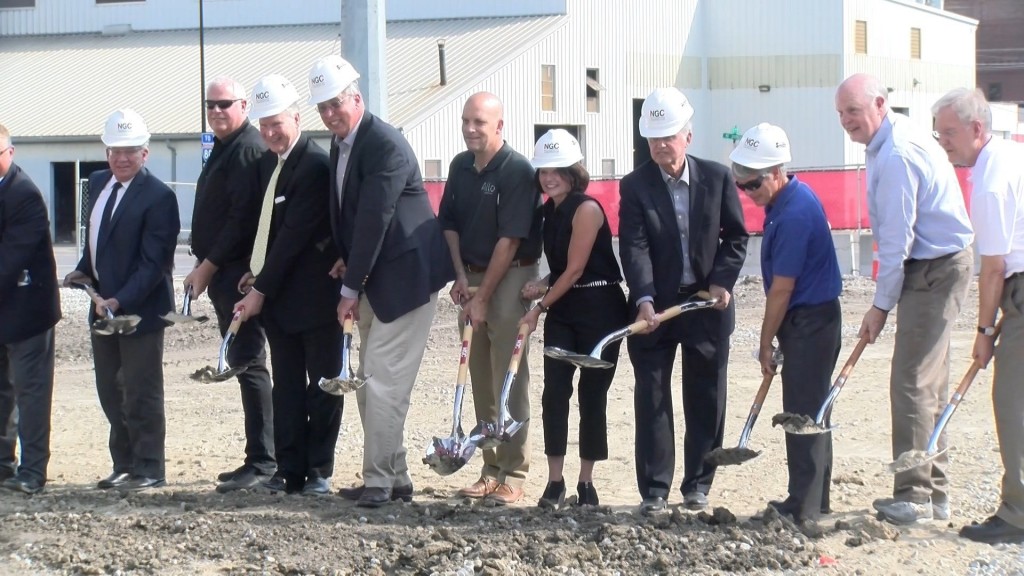 A groundbreaking in the Haymarket today was for Canopy Row.
It will include a five story office building, apartments, and small retail stores.
It's located at N and South Canopy Streets.
One of the most talked about additions… a downtown grocery store.
"We will have a full service meat department with a meat cutter, we will have fresh produce, we'll have a deli, we'll have everything you need. The convenience item, like a pull up delivery system and online ordering," said Jill Moline with Canopy Market.
In total, Canopy Row will exceed 75,000 square ft. across three buildings, and cost $11 million.