Heroes Into Homes Furnishing Apartment Complex For Veterans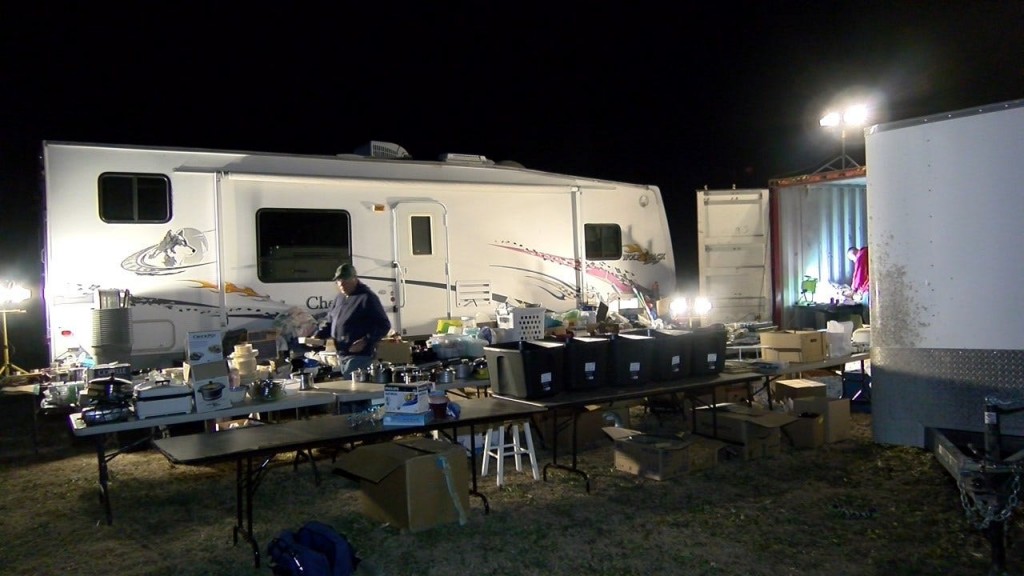 The non-profit organization Heroes Into Homes is on a mission to make sure no veteran is left homeless after returning from service.
The group, which is primarily made up of veterans, and has taken on the task of furnishing all 70 apartments at the brand-new Victory Park apartment complex on the Lincoln VA campus.
The complex had a ribbon cutting earlier this month, and provides affordable housing that allows veterans and their families to get off the streets.
Tenants will be able to move in Saturday, December 2nd, and Heroes Into Homes is asking for help to make sure they move into a completely furnished unit.
On Thursday (November 30th) and Friday (December 1st), from 6:00-11:00 pm.m, they'll be sorting through donated items, everything from pots and pans to bedding and furniture, at 6808 250th Street in Alvo.
They need help sorting the items, to make sure every apartment will be fully stocked. They're also accepting new or gently-used items and cash donations.
Most of the items are being stored in Alvo, and will need to be transported to the VA campus Saturday morning, and Heroes Into Homes is looking for volunteers with a truck that can haul a trailer or U-Haul.
They will be unloading the items into the apartments starting at 9:00 a.m. Saturday, and hope for enough volunteers to get the job done before the veterans move in later that afternoon.
If you're interested in helping, you can call Cory at 402-217-1101, or Shon at 402-867-4291, visit their website at https://heroesintohomes.org/ or simply show up any time after 6:00 p.m. at 6808 250th Street in Alvo.