Guard unit prepares for Afghan tour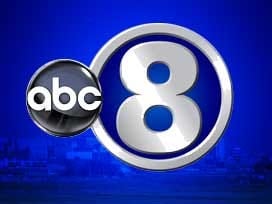 About 300 Nebraska National Guard soldiers are saying goodbye to family and friends before a yearlong deployment to Afghanistan.
A farewell ceremony will be held Saturday morning at Hawks Field for the members of the 1-134th Cavalry Squadron. Units based in Lincoln, Fremont, Beatrice and Hastings are part of the squadron.
Nebraska's two U.S. senators, Gov. Dave Heineman and several other officials are expected to attend the farewell.
In Afghanistan, the members of the 1-134th Squadron will be supporting the Iowa Army National Guard's 2nd Brigade Combat Team, 34th Infantry Division.