Gunfire scare after concert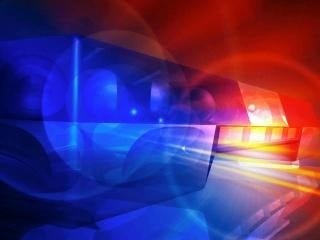 Posted By: KLKN Newsroom
8@klkntv.com
Police were called on reports of shots fired after a concert Thursday night.
It happened around 2 a.m. near Centennial Mall and N Streets.
Police say they were called on reports of gun fire in the area.
They say it all started with an argument over who was allowed on the tour bus. That's when someone grabbed and fired a gun similar to a tester pistol that only shot blanks.
Police cited and released 21–year–old Anthony Parks for disturbing the peace.
Thankfully no one was injured.