Habitat for Humanity house tour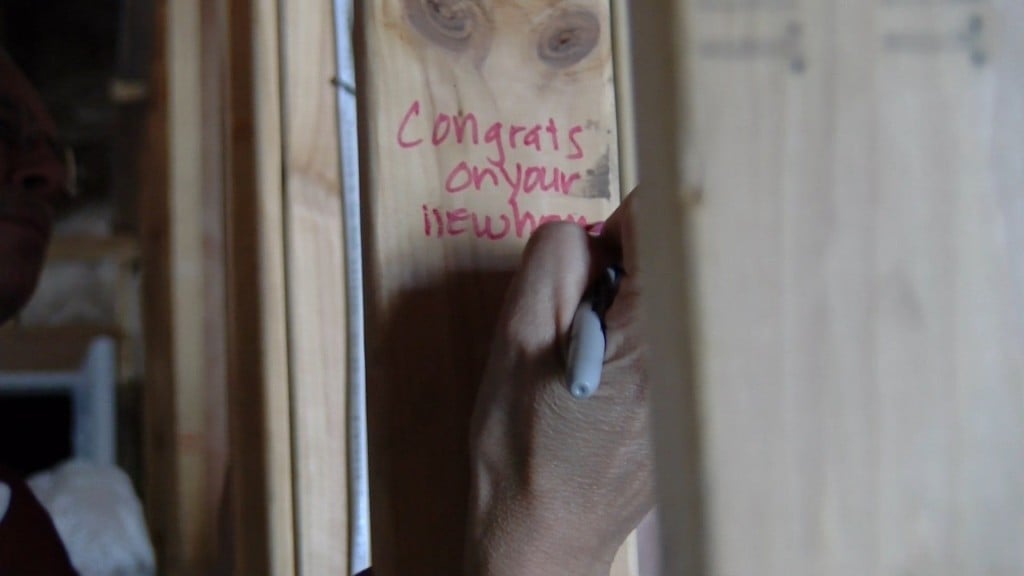 Posted By: Kelsey Murphy
kmurphy@klkntv.com
"We are going to go on a journey through Lincoln to show you some areas of poverty in town and what Habitat is doing to those areas," Habitat for Humanity tour guide, said.
Busloads of people settled in for an eye-opening tour Saturday evening. They are riding along in Habitat for Humanity's annual fundraiser called Raising the Roof.
While raising roofs and building homes is something they do on a regular basis, Saturday they did something a little different.
They opened their doors, doors to houses in the process of being built.
"The most important thing is our families and the people we serve, so this gives everyone a chance to meet them up close and personal," Christina Zink, Director of Development, said.
The tour gives people the opportunity to take a closer look at what goes into building a home. They got a walking tour, and even got to leave encouraging notes to the new home owners.
Faisal Murad is a brand new home owner, thanks to Habitat for Humanity. He moved to Lincoln about four years ago, and until now, lived in a small apartment.
"We were living in kind of a basement and it's not nice at all," Faisal Murad, new home owner, said.
It's not how he wanted his kids to grow up; it's not how he envisioned his life in the states.
"Everyone needs a house, especially if you have a family, so I have two kids and it's very tight over there in the apartment," Murad, said.
This year 70 people applied for a house, the organization will grant seven of those families a home.
They hope that fundraisers like these will increase those numbers each year.
If you are interested in helping Habitat for Humanity, visit this link. http://lincolnhabitat.org/